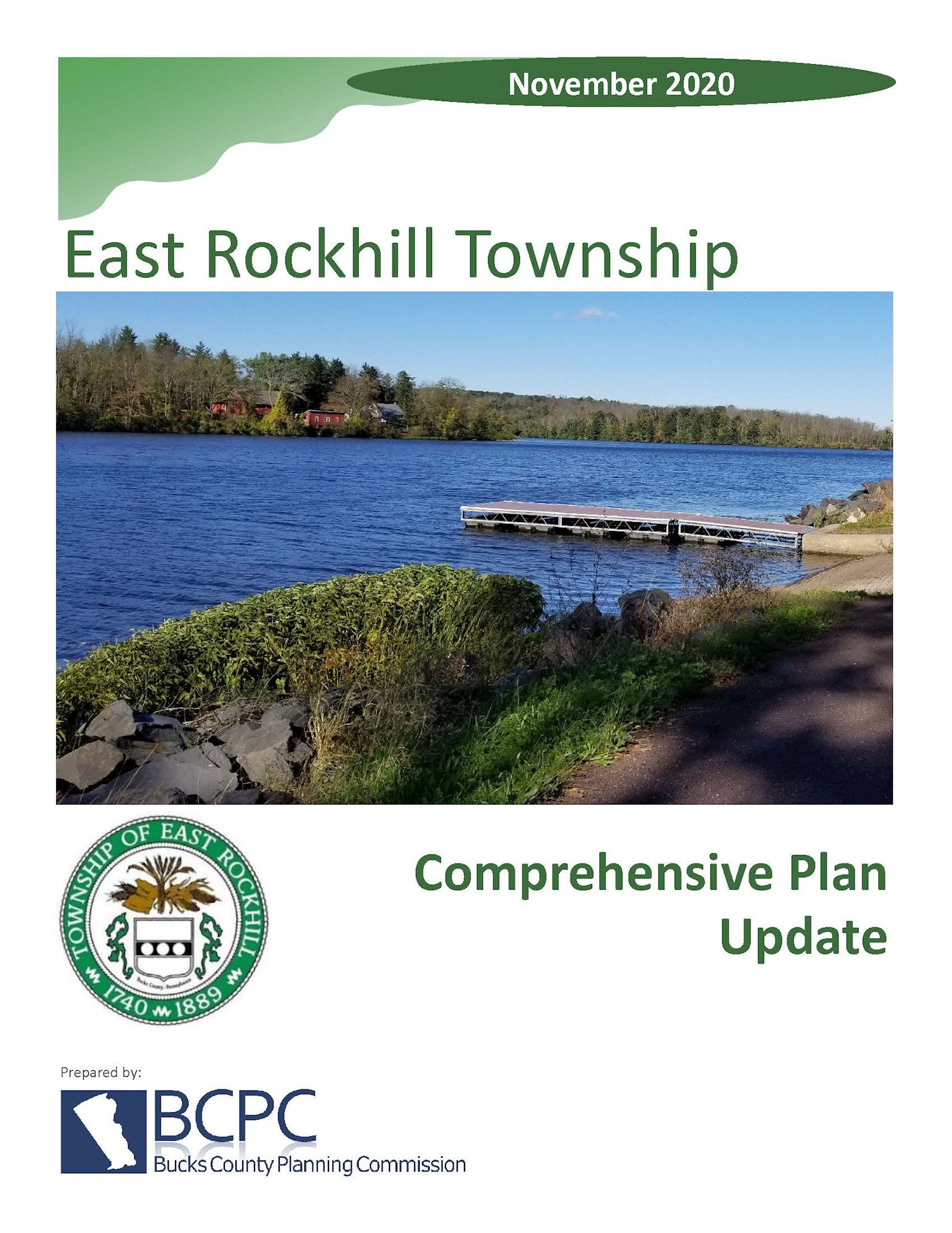 May 20, 2020
Announcement
The 2020 Draft Comprehensive Plan which is a vital document that guides the growth in the Township has been approved for public comment.  
Your input is welcomed since the plan will help shape the community's future by providing decision-making guidance on such issues as zoning, open-space acquisition, transportation improvements, water supply planning, stormwater management and sewage facilities planning.  
Careful planning is important because the state's Municipal Planning Code requires townships to provide opportunities for all types of land uses.  For example, the Plan adds Agricultural Tourism as an allowed use but imposes sensible guidelines about where it can occur.  The same holds for new uses such as medical marijuana dispensaries and private rental properties (Airbnb).
Public comments as they have been received will be read at the public meeting that was originally scheduled for Thursday June 4, 2020 at 7pm but has been rescheduled to August 6, 2020 at 7pm due to COVID19 Governor Order. 
Draft Comprehensive Plan for Public Comment
If you would like to request a hard copy please email or call the Township and you will be contacted when the copy is available for pick up and the amount due.
Recent Articles