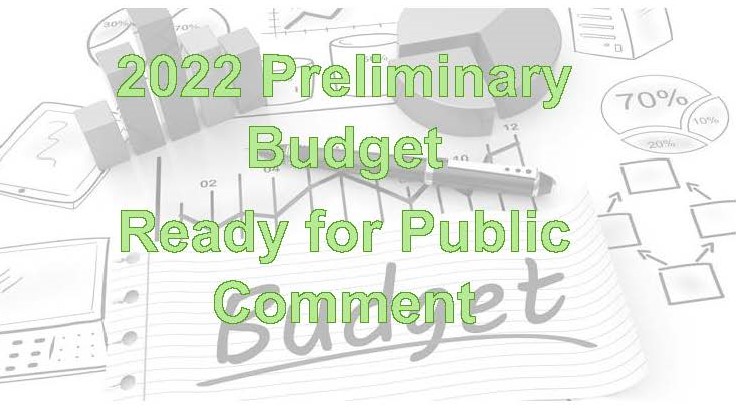 Oct 27, 2021
Announcement
The East Rockhill Township 2022 Proposed Budget showing receipts and expenditures in the amount of $5,895,425 all funds, is available for public inspection.  The Board of Supervisors will receive public comment on the Budget and consider the Budget for adoption at their 7:00 p.m. Regular Meeting on November 23, 2021.
2022 proposed budget is being presented with:
No increase to real estate millage, sewer rate or street light assessment
MS4 stormwater as mandated by DEP for Federal compliance 
Consultant expenses related to Rock Hill Quarry in the amount of $175,000
Overlay on Bridgeview Drive
Bonded wearing course on a section of Old Bethlehem Pike and Crest Drive
Three Mile Run Pump Station replacement
Willard H. Markey Park security cameras
Pennridge Regional Police 24/7 coverage
Any questions or concerns can be directed to the Township Manager.