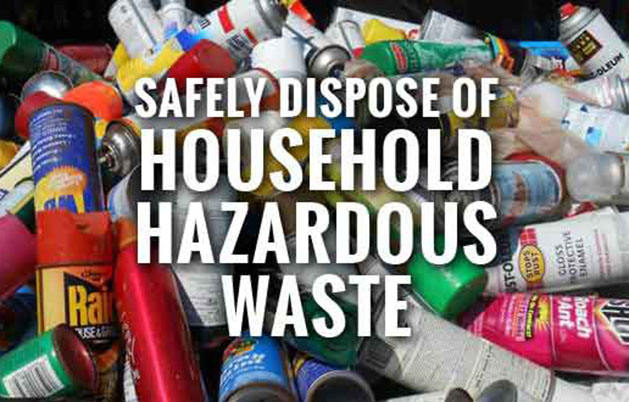 Event Overview
Upper Bucks Household Hazardous Waste Collection
Saturday, October 17

9:00 AM—3:00 PM

Bucks County Community College

One Hillendale Road
Perkasie, PA 18944
Do you have Household Hazardous materials to dispose of?
Hazardous products will have cautionary words on the label, for example:  Danger, Warning or Caution.  Other words or phrases that can signal hazardous products include: poisonous, hazardous, combustible, flammable, corrosive, volatile, caustic, irritant, explosive, toxic, use with adequate ventilation or avoid inhaling.  
Due to cancellations under COVID19, Bucks County Planning Commission is offering new events but pre-registration is required.  
October 17 - Upper Bucks – Upper Bucks Campus of Bucks County Community College, One Hillendale Road, Perkasie
November 21 and 22 - Lower Bucks - Lower Bucks Campus of Bucks County Community College, 275 Swamp Road, Newtown