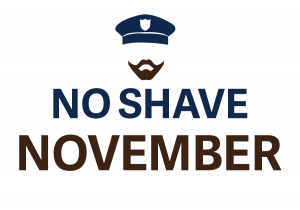 Pennridge Regional Police Department is again participating in No Shave November to help raise money and awareness for cancer.
Feel free to donate to the Department or individually select an Officer to personally donate to.
We again thank you for your support to our department, and for the generous donations in order to help fight cancer around the world.


Recent Articles