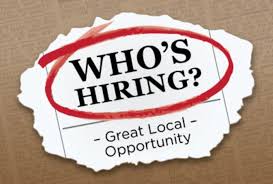 The Pennridge Regional Police Department is accepting applications for a part-time Police Officer.
Applicants must meet the following minimum requirements:
United States Citizen
Minimum 21 years of age
High School Graduate
MPOETC Act 120 Certified
Be medically and physically capable of performing duties of the position
Possess a valid Pennsylvania Operator's License
This position is exempt from the Bargaining Unit and is considered an at-will employee. The hiring process will include interview, background check, medical and psychological exam, and may include successfully passing a polygraph examination.
Hours of work will include day and night shifts, weekends, holidays and other hours required by the Department.
Applications can be picked up in person at the Pennridge Regional Police Headquarters located at 200 Ridge Road, Sellersville, PA