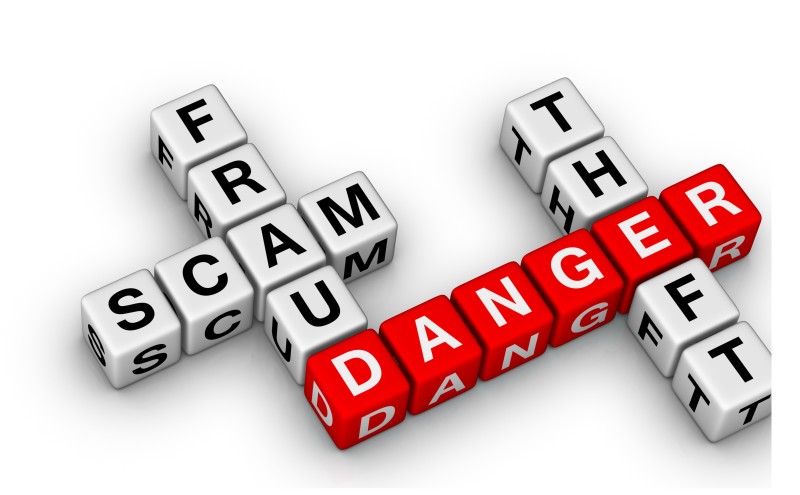 YOU COULD BE SWEPT OFF YOUR FEET AND OUT OF YOUR MONEY.
Solicitation calls may seem like a legitimate call, but they may be a scam. Callers claim to be from a reputable company and say that they are canvassing your area for those who need work done on their fireplace and chimney since they are 'working in the area anyway' but this is not true. If you agree to what they are proposing the telemarketer (salesman) will then sell your chimney cleaning job to the highest bidder who may not be qualified to do the work.
Another way that scammers will try luring you to agree to hire them is to claim that they are from your utility provider. By claiming that your oil or gas company referred your home for chimney work, they add legitimacy to their call, which can make you think it is a legitimate call.
Once a scammer is in your home, they will lead you to believe that the job is much worse than anticipated. They will seem very concerned and will appear to be looking out for your best interest. One of the common ways to boost the cost of the job is by claiming that your chimney is a fire hazard. They use scare tactics by telling you that you need it fixed immediately or you could lose your home to a fire.
How to Avoid the Chimney Sweep/Repair Scam:
Make sure that you are hiring a qualified chimney sweep.
Be certain that they are registered with the Pennsylvania Attorney General's Office as a Home Improvement Contractor.
Go online and look for reviews of the company you are considering.
Request bids from at least three companies
Be aware of unsolicited calls and door-to-door chimney sweep services. If you are getting unsolicited calls, do not get tempted by what they are selling. Simply hang up. Legitimate and reputable companies do not make cold calls to gain your service.
Officially report the scammers to the Federal Trade Commission.
 Source:  Bucks County Crimes Against Older Adults Task Force