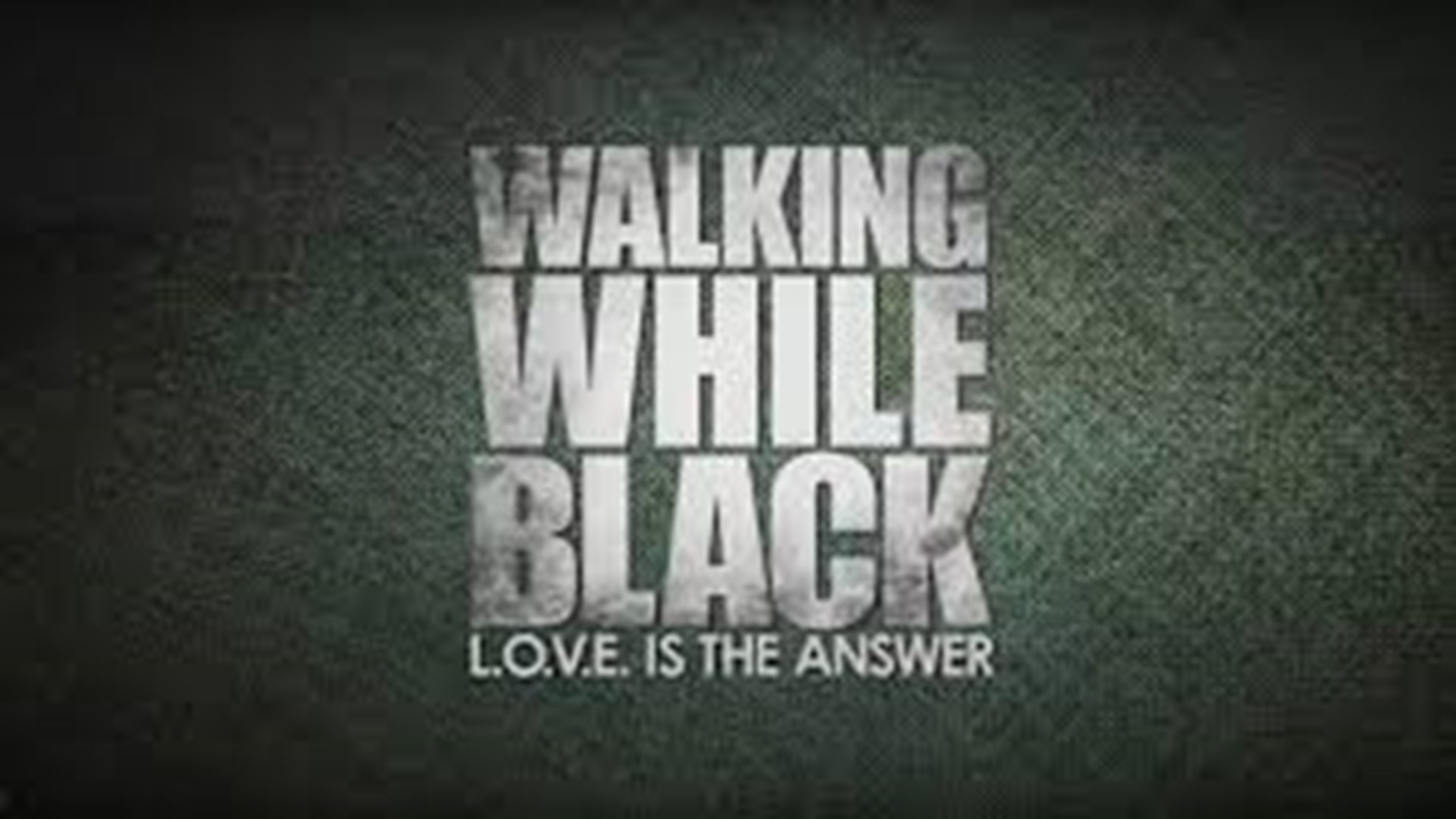 Join the Pennridge School District, in partnership with justCommunity, Inc., and the following police departments – Bedminster Township, Dublin Borough, Hilltown Township, Perkasie Borough, and Pennridge Regional for an online screening and discussion of "WALKING WHILE BLACK: L.O.V.E. is the Answer," a film by A.J. Ali.

A link to view the film will be provided to all registrants in advance, with a facilitated discussion held via Zoom on Thursday, October 29, 2020, from 7:00 PM to 8:30 PM. A trailer for the film can be viewed by clicking here. 

The movie "WALKING WHILE BLACK: L.O.V.E. is the Answer" shines a light on the importance of reconciliation and healing between police and other community members.
L.O.V.E. is an acronym best described in this pledge:
I pledge to, 
LEARN about the people in my community,
to unconditionally OPEN my heart to their needs as if they were all immediate family members,
to VOLUNTEER to be part of the solution in their life during both good and challenging times,
and to EMPOWER everyone I meet to do the same as if our lives depended on each other.
Community members can register at www.thepeacecenter.org.