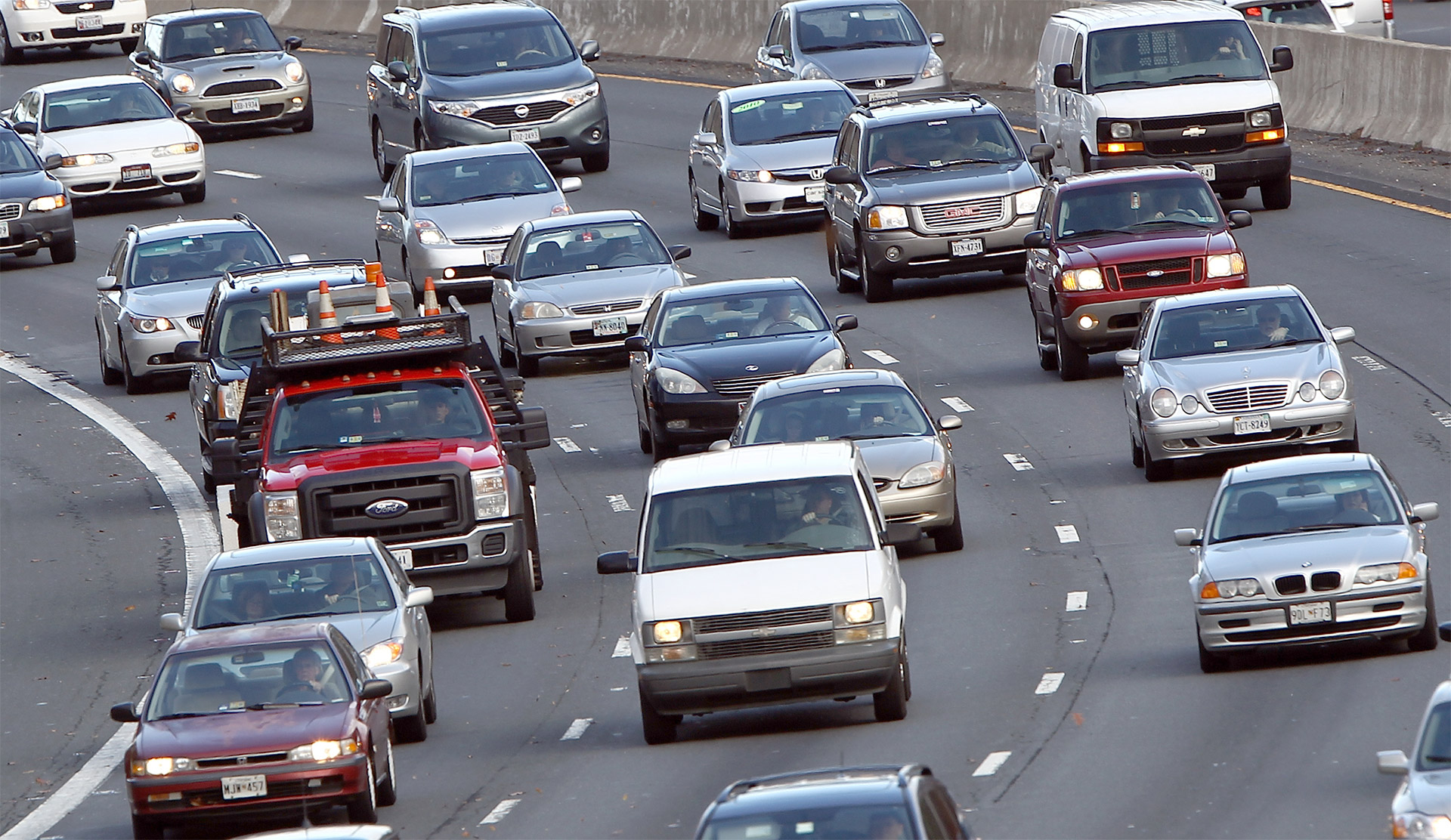 Aug 24, 2019
General News
The ongoing construction to improve Interstate 95 may be making your commute a tad more difficult and TMA Bucks wants to help make it easier! Here are a few alternatives to driving on this corridor during construction.
SEPTA's Trenton Regional Rail line nearly parallels I-95 for much of the route to Center City. With frequent trips in the AM and PM this is a reliable choice for avoiding I-95 traffic. SEPTA's West Trenton line is also a good option for commuters living closer to those stations.
The Direct Bus: The recent introduction of the Boulevard Direct Bus service along Roosevelt Boulevard means fewer stops and a faster ride than standard bus service there. Commuters may find that this is a less expensive and time efficient option to travel from Neshaminy Mall to the Frankford Transportation Center (FTC) and in between.
Carpools: By using DVRPC's free Share-A-Ride ridematch program, commuters can find others who live and work near them and are looking to ride together.
Commuters can speak to their employer about working from home (telework) on heavy traffic days, or implementing a compressed work week to reduce commute days per week. DVRPC's Mobility Alternatives Program (MAP) helps employers in southeastern PA implement programs that can make employees' commutes easier and serve the company's bottom line.
Source: TMA Bucks