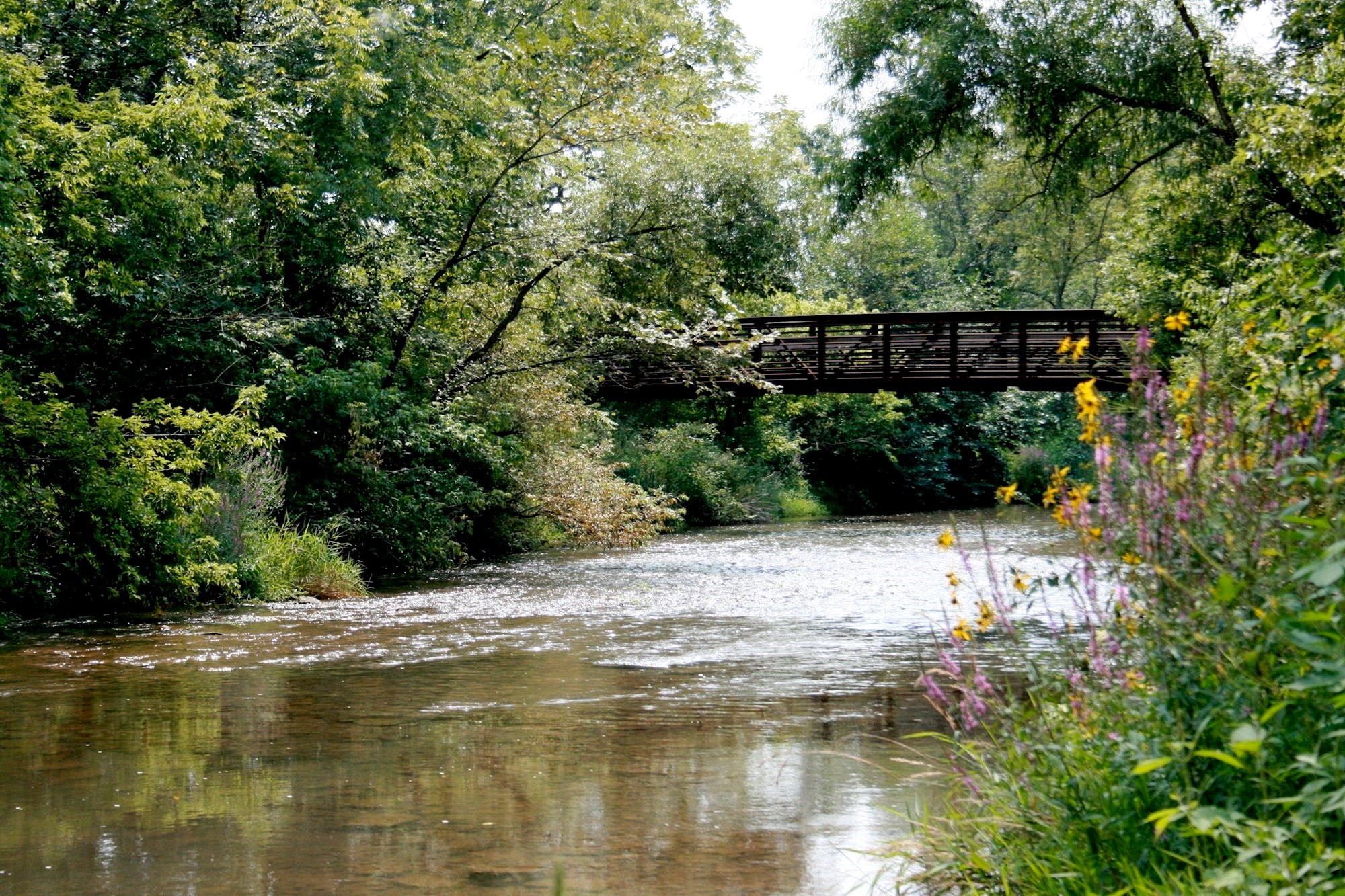 East Rockhill Township Parks and Recreation facilities enrich the quality of life by providing year-round leisure opportunities through diverse recreation activities, parks, and facilities that promote health and wellness.  Facilities are considered for reservation by submitting an application.  Parks are open sunrise to sunset. 
Willard H. Markey Centennial Park
1418 Ridge Road, Perkasie
Pavilion with electric and picnic tables
Sand volleyball court
Basketball hoop with backboard
Soccer Fields
Football Fields
Softball Field
Playground area
Golf driving range (automated) with sand trap and grass tee area
Pedestrian Trail with dog stations 
Skate park
Ice Skating weather permitting 
Golf Driving Range is Open for the 2021 Season
Eight grass tees, a sand trap and a grass tee area are available for all golf enthusiasts. The driving range is open from dawn to dusk and will close for the winter after Thanksgiving. It has a self-operating token and ball dispenser system. Purchase tokens at the Township office* or from a token dispenser located on-site.
Golf Range Tokens – $5.00 each
Discount rate* – 7 tokens for $33.00
Seniors* – $4.50 each
Skate Park
The Skate Park is open free of charge from sunrise to sunset. The 60 x 120-foot park is for rollerblades and skateboards only. Rules are posted for the safety of all skaters. Helmets and pads are required. Children 12 and under must be accompanied by an adult.
Ice Skating
Located between the driving range and 'regular' football field is a two-feet depression in the earth suitable for use as an ice skating rink. When the weather gets cold enough, a drain is unplugged to let the depression fill up with water. As soon as it freezes...instant ice skating rink! While Markey Park is open dawn to dusk the rink is lighted so it stays open until 9 p.m.
Moods Bridge & Iron Bridge Parks
1100 and 1450 Branch Road, Perkasie, PA
Pedestrian Trail that joins to Perkasie Borough and Sellersville Borough Trail system
Pavilion
Athletic Fields
Basketball Court
Pines Playground
Between Fifth Street and Campus Drive, Perkasie
Country Hunt Tot Lot
Winterberry Drive, Perkasie, PA
The 5,286-acre Nockamixon State Park is located off of Mountain View Drive (SR563) and has a boat ramp located at 2784 Three Mile Run Road, East Rockhill Township.  Tohickon Creek, Three Mile Run, and Haycock Run feed the 1,450-acre Lake Nockamixon, which is a rest stop for migrating waterfowl and a destination for boaters and anglers.  Visitors can stay the night in a cabin or enjoy the many activities of the park for the day. Popular activities are picnicking, swimming in the pool, hiking, biking, horse riding, disc golfing,  fishing, and boating.
Public Pools
The Menlo Aquatic Center and Holiday House Pool are open to East Rockhill Township residents. 
Perkasie Farmers Market
Perkasie holds a Farmers Market on Saturday mornings June to October from 9:00 AM to 12:00 PM at 7th Street and Market Street in the center of Perkasie.  Special Events are held throughout their season. 
Local farmers and food producers bring locally grown and Certified Locally Grown produce, eggs, cheese, meat, mushrooms, honey, coffee, cookies and cakes, preserves, olive oil, sweet treats, flowers, plants, and more, as well as skincare and home-made craft item.